Photography
Photography is powerful content! We will help you source/create great images to sell your product or services. We can also help you jazz up your existing photographs.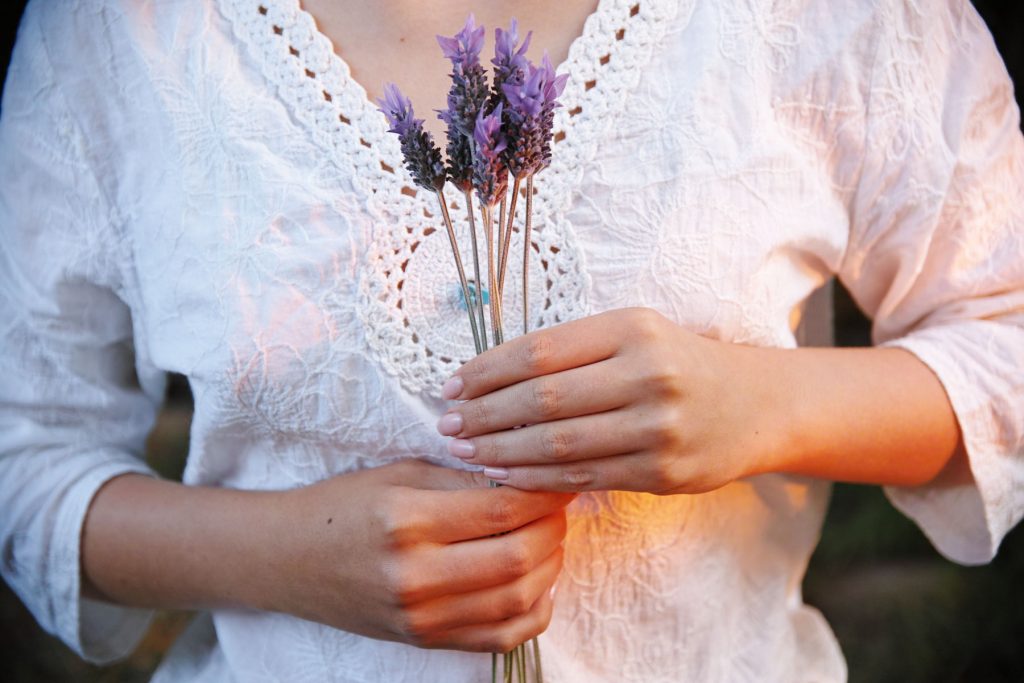 Copywriting
Copywriting – We can write snappy, eye catching headlines to engage your customers
Audience targeting – understanding your audience is key to a successful website
Content analysis – we will analyse your content to determine what needs to be featured for your audience, where to put it, and how to show it
Editorial
Have your own content? We can check it with a professional editor for consistency and voice.